About Us
I am extremely proud to have been appointed Headteacher at Warren Farm Primary School.
I will be embracing the challenge of achieving excellent outcomes for every child so that Warren Farm is recognised for the excellent provision and opportunities that it offers to pupils, their families and the local community.
I will be encouraging and enabling all members of staff, the children and the community to work alongside each other so that the changes we make in this new chapter are supported by the whole school community. Providing equality of opportunity to your children will ensure they achieve excellence in everything that they do. I don't just want them to have a good education - I want it to be GREAT!
A successful and happy school is dependent on all of us working together. Parents and carers are integral to their child's achievements at school and I want to develop our relationship for everyone's benefit. Building strong relationships will ensure that we are creating partnership and driving continued success to ensure that your children are on the path to achieve great things.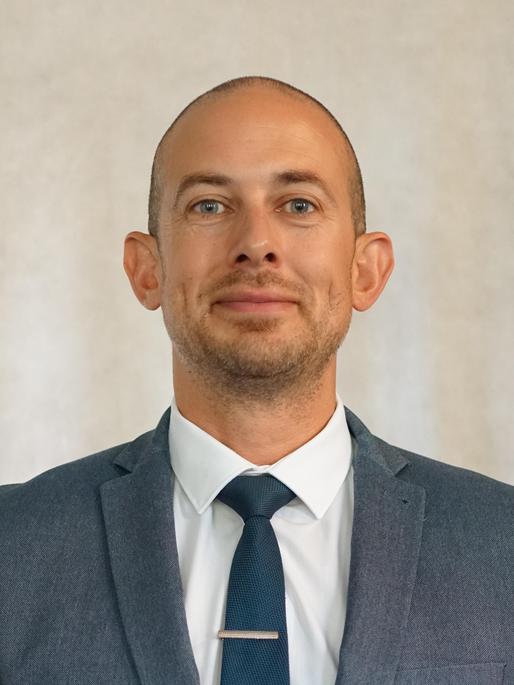 Mr Taylor
Headteacher
We held a number of events and workshops over the Autumn term which provided me with an opportunity to meet you and share our clearly defined pictures of success.
As Headteacher, I am confident that together we will celebrate academic and personal successes as we take on the challenge of providing an excellent education for your children through our vision of Excellence in Everything.